WEDDING PHOTOGRAPHY AT HORSTED PLACE, EAST SUSSEX
As a London wedding photographer, James has photographed weddings at many different venues and locations throught Sussex, including the wonderfully romantic wedding venue - Horsted Place in East Sussex.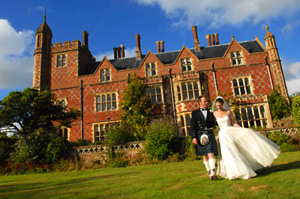 Romantic Wedding Venue in East Sussex

Horsted Place is the perfect romantic venue for your wedding day with its stunning setting and Victorian Country House charm. Horsted Place changes with the seasons and the extensive gardens provide the perfect backdrop for your wedding photographs at any time of the year.
wedding photography home | about | gallery | prices | wedding albums | wedding resources | contact

© 2010 James O'Brien Wedding Photography