WEDDING PHOTOGRAPHY AT WARREN HOUSE, LONDON
James has photographed weddings at many different venues and locations throught the UK and abroad, including the beautiful Warren House in London .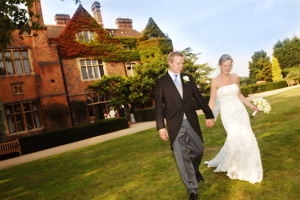 Country Wedding Venue in London

Warren House is an idyllic London wedding venue. There are fantastic opportunities to take romantic photographs in this wonderful Victorian mansion with its four acres of manicured grounds and lawns. Located close to historic Richmond Park, Warren House is a haven of peace and quiet, combining the convenience of a London location with the tranquility of a country house wedding venue.

wedding photography home | about | gallery | prices | wedding albums | wedding resources | contact

© 2010 James O'Brien Wedding Photography
We are listed on THE WEDDING PHOTOGRAPHERS GALLERY - London Wedding Photographers